5 Cricketers to Watch Out For In This Year's Champion Trophy.
We have come up with a list of five players to look for in world for cricket for this year's champion trophy. This players are definitely going to make a difference in cricket games.
1) David Warner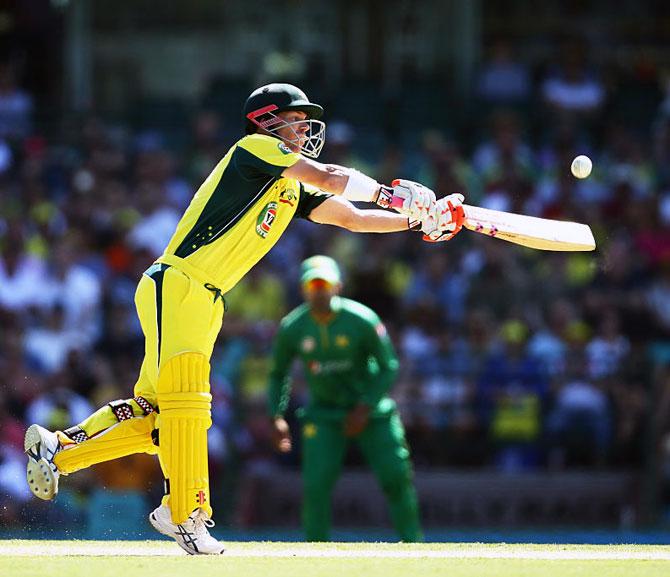 Warner is the highest goal scorer in Indian premier league with 641 runs in just 14 games. But, he didn't play well in two games against Sri Lanka and Pakistan scoring just 19 and 11 goals. However, Warner strength and skill cannot be belittled as there is no stopping him once he gets going with the bat.
2) Virat Kohli
Even after a not so good IPL season, Kohli is working too hard to return back to his winning ways. The Indian skipper has a fantastic ODI record of 7,755 runs in 179 games. His skill he displayed in the warm-up match against New Zealand is indeed commendable.
3) Hashim Amla
Currently the most consistent cricketer across the globe. Amla was the only player to hit two centuries in the world of cricket. He scored 250 in the three ODI matches against England. Recently, the South African broke Virat Kohli's record for being the fastest cricketer to score 7.000 ODI runs. He also the fastest to score 2,000, 3,000, 4,000, 5,000 and 6,000 runs in 50 overs cricket.
4) Ben Stokes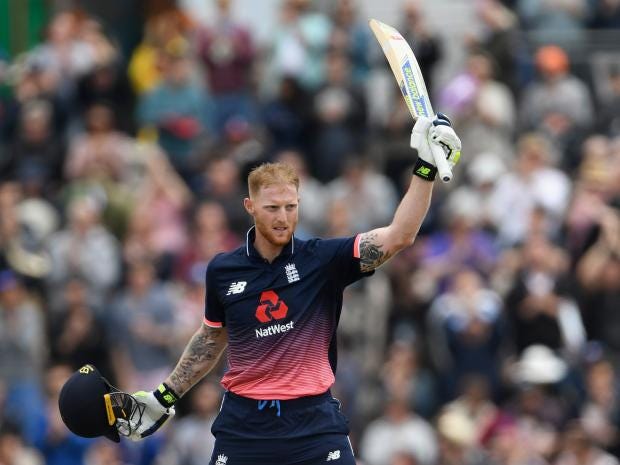 Strokes has scored 316 runs. Recently, he announced that he is going into this year tournament in good form. He scored 101 runs against South Africa in the second ODI series, but a slight head injury made him miss the next game.
5) Kagiso Rabada
Kagiso has played only six games for the Delhi Daredevils side in his first IPL this year but with the impression he created during the game we could say the 22-year-old bowler is one player to look out for.