See Who Made The Indian Cricket Squad For The Champions Trophy 2017
It was not an easy task for Board of Control of Cricket in India to announce the Indian squad for the 2017 tournament due to the politics going on with the International Cricket Council. However, the issue has been settled as BCCI has announced publicly the 15-member team for the upcoming Champions trophy.
There were speculations that Gambhir might make his way into the squad. Well, it is confirmed that Gambhir didn't make it as he wasn't on the list released.
The players who made the list include:
1) Virat kohli
The attacking skipper who knows how to rotate the field well is the second best thing that happened to the Indian team
2) Rohit Sharma
Who is better than the 200 goal scorer, I think the person is yet to be born.
3) Mahendra Singh Dhoni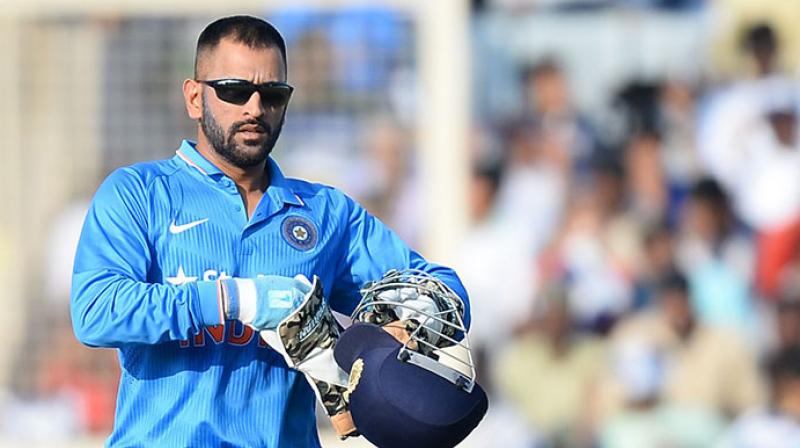 The former captain who can slay the opposition with his helicopter blades also made the list.

4) Shikhar Dhawan
Being the last man of the tournament, this batsman can take down any bowler easily.
5) Ajinkya Rahane
Rahane is born talented to put opposition to foreign turfs. Check his record for confirmation.
6) Yuvraj Singh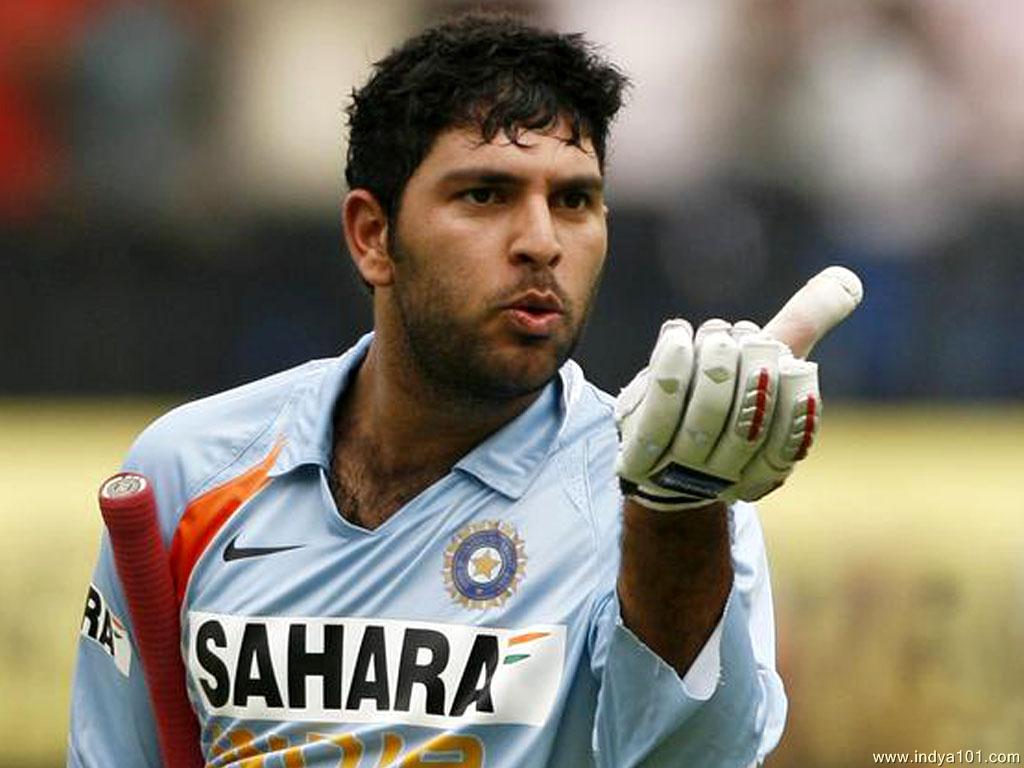 This is one player that England cricket team should watch out for.
7) Hardik Pandya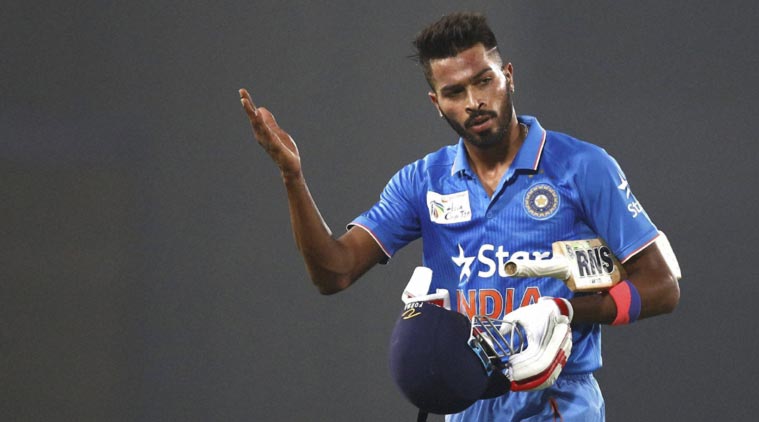 Pandya is a player who can do a lot of things with his bat.
8) Ravichandran Ashwin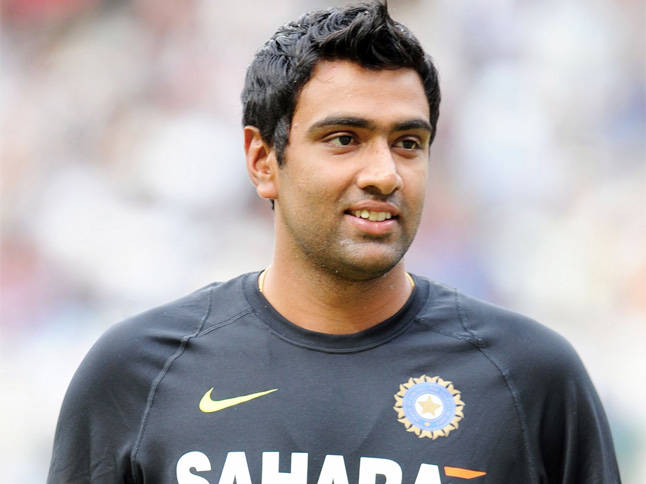 This skipper makes every of his opponent suffer a lost.
9) Kedar Jadhav
Jadhav is known as a good back-up which is exactly what the team needs now.
10) Bhuvneshwar Kumar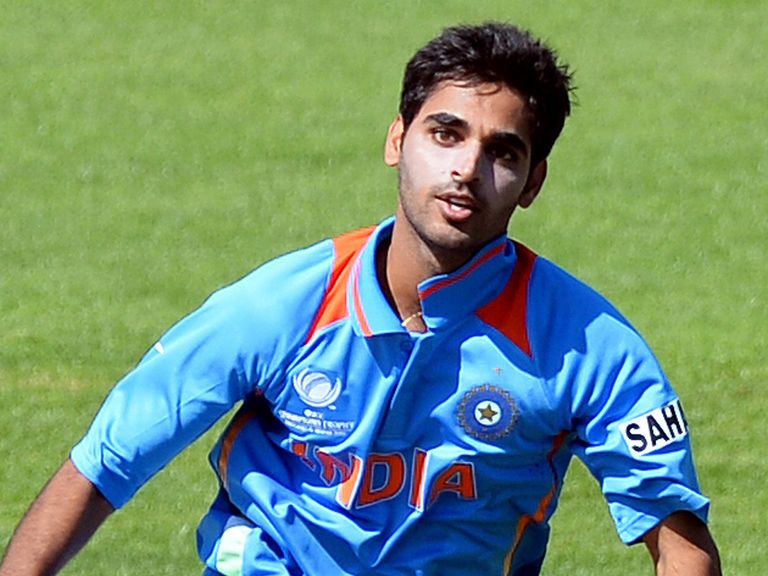 This is the man who got the team a maiden over.
11) Mohammed Shami
Shami is the king of good length on the field
12) Jasprit Bumrah
The rising star deserves a place in the team with no doubt whatsoever.
13) Ravindra Jadeja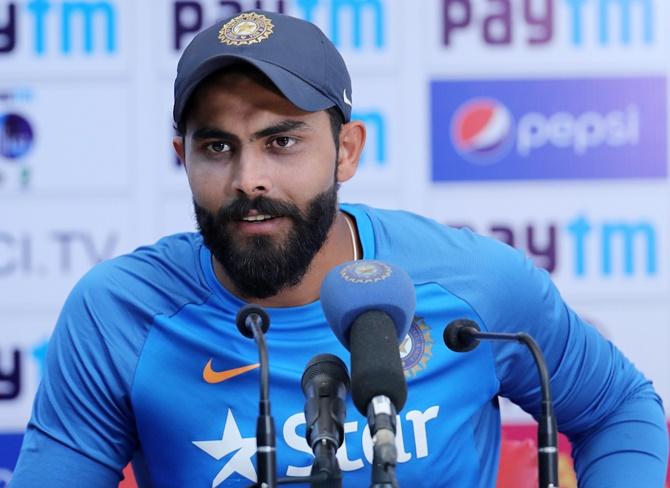 Jadeja who is just super good with hat trick also made the list.
14) Manish Pandey
The upcoming star also tell the strength of an Indian batsman.

15) Umesh Yadav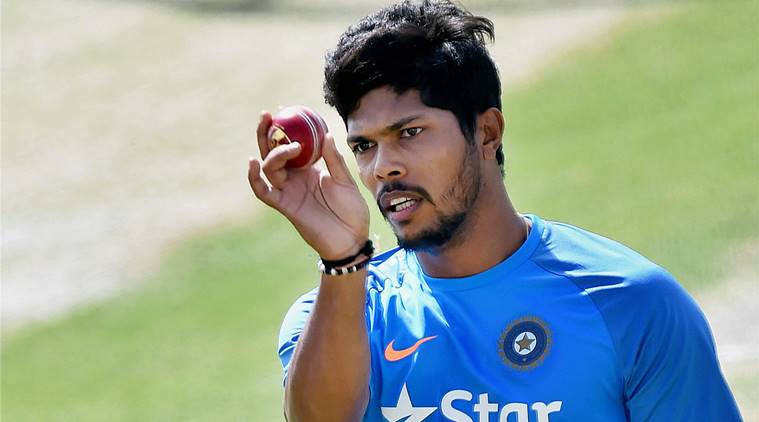 And last on the list is Yadav who is the fastest man in the Indian squad.